Announcers
Conrad "The Big Bad Blues Rat" Mead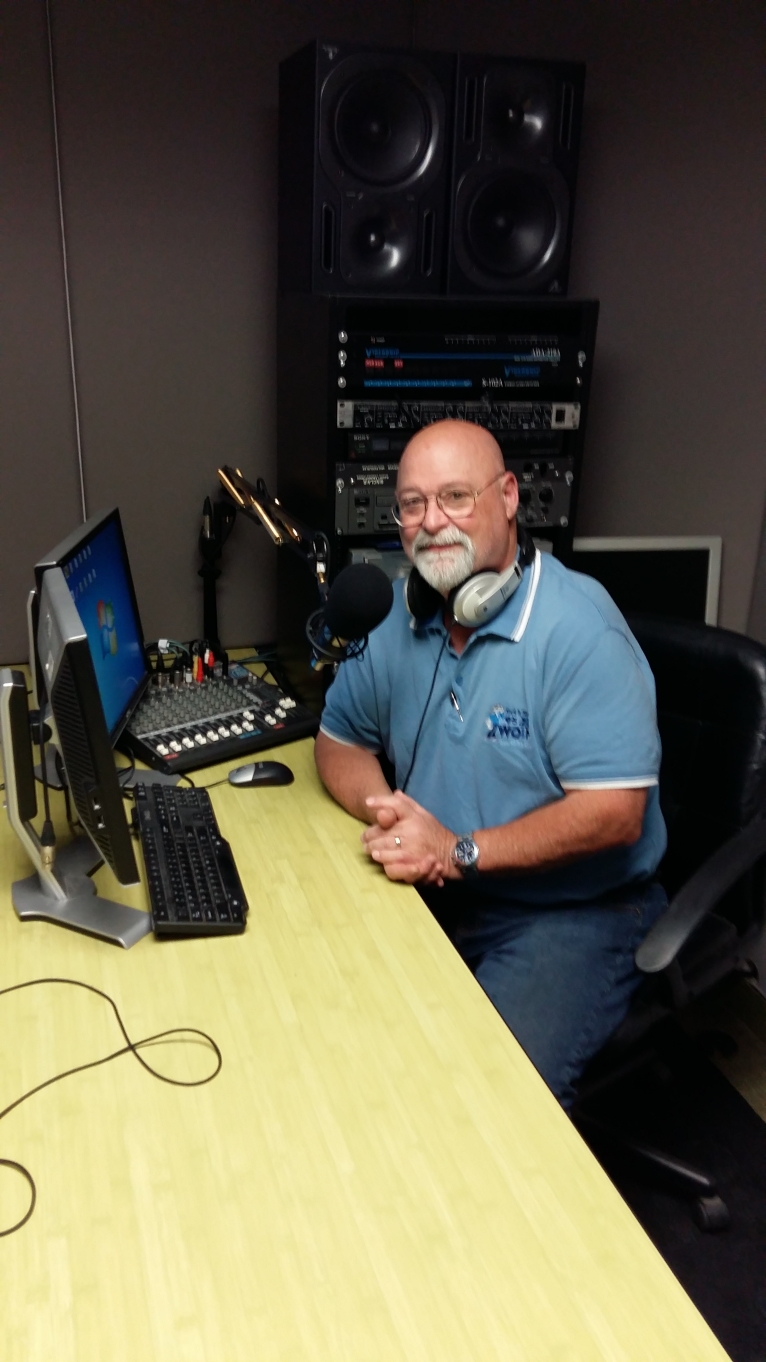 Additional Info
Position Station Director
Shows Morning Howl (Mon - Fri 6:00am-9:00am), Mojo Working (Mon - Fri 9:00am-12:00pm), Mojo Working (Mon - Fri 1:00pm-4:00pm)
Gordon Wilson
Norm (Stormin Norman) Lewicki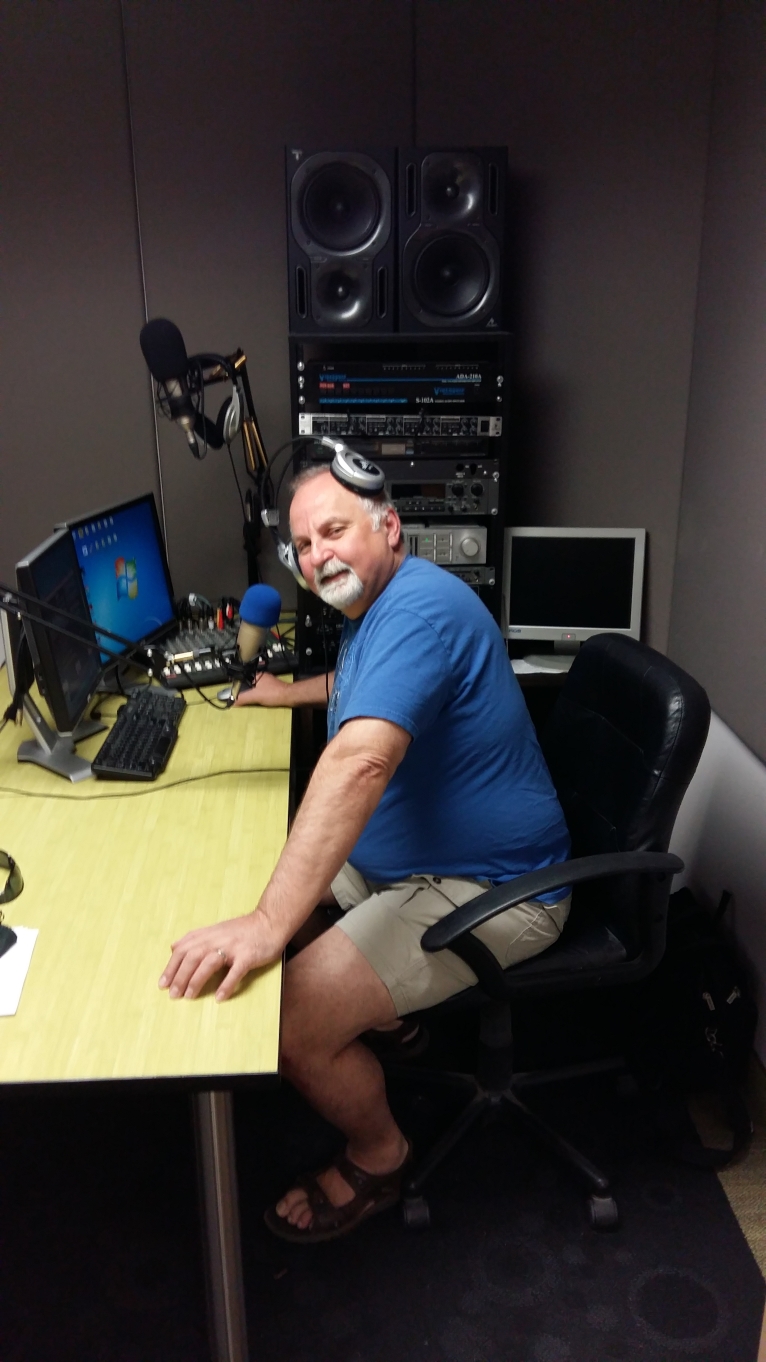 Growing up, I always thought that DJ's had a great job, they got to play music they liked and got paid to do it, well, I'm retired and jumped at the opportunity to volunteer as a DJ here at The Wolf, I get to listen and play really great music, what more could you ask for, hope you enjoy listening!
Additional Info
Position DJ
Shows Evening Blues Shuffle (Tuesday & Thursday 6 pm-12 Midnight) , Cruisin the Blues - Sat. 9:00 AM - 10:00 AM
Nick Storey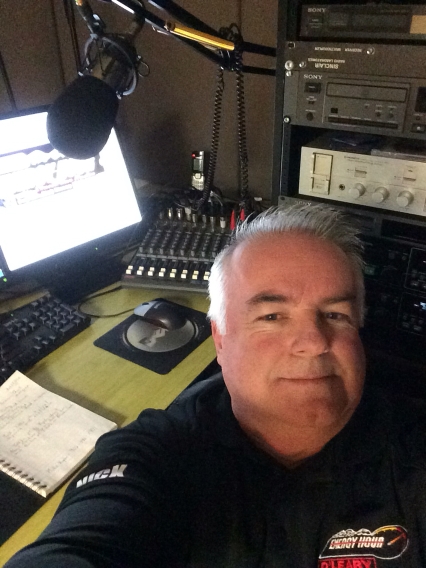 Additional Info
Shows Energy Hour (Sundays 8:00pm-9:00pm)
Len Lynch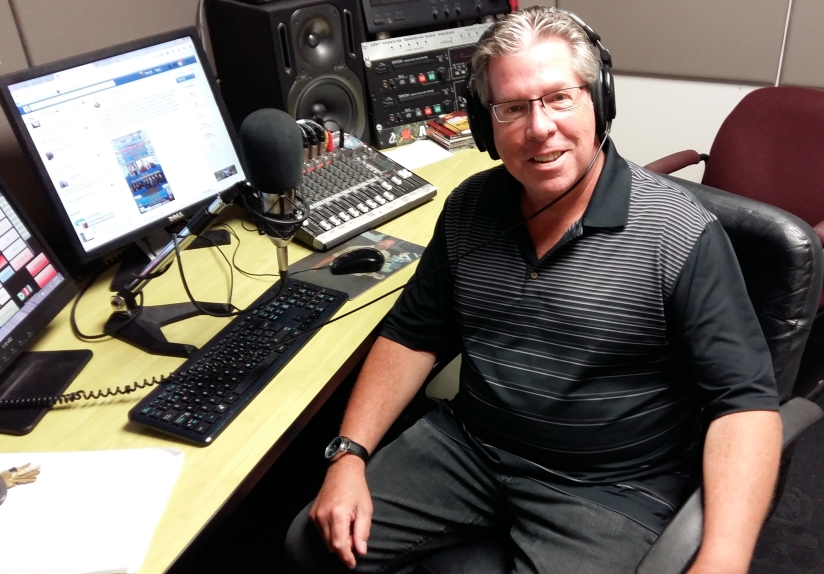 A self-confessed music nerd and hack guitarist, Lenny owns and operates Phoenix Fire Protection Services, and sets some time aside each week to volunteer at The Wolf. "It's a nice diversion from business, and I get to indulge my musical passions. Life's too short to drink cheap wine or listen to bad music!!
Additional Info
Position DJ
Shows Blues in the Night (Monday & Wednesday 6 pm -Midnight)